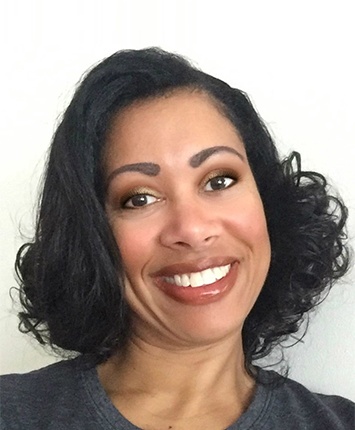 Cherise Bopape is president of and chief content producer for Bopape Enterprises Inc. In 2006, she left a financially lucrative
—
but taxing
—
IT career to pursue God's calling on her life to write.
Over the years, she also dabbled in storytelling and public speaking, winning awards along the way.
Still, she was happiest in a quiet room with her MacBook, portable heater, and a few creative ideas—the tools she'd need for a productive writing day.
Today, her company's sole focus is to provide inspirational content.
She has written feature articles, Bible studies, and devotionals for the world's leading nonprofit provider of ministry resources for the local church. Cherise has also written blog posts for single moms, and through ghostwriting, she has helped busy entrepreneurs become authors.
Cherise has spent more than 15 years in the writing and editing industry and has taught conference workshops to newbies. Her passion for good storytelling is evident.
Just ask her about her latest writing assignments, favorite genres, or titles she's added to her Goodreads bookshelves, and you'll likely notice a zip in her step and a wide smile.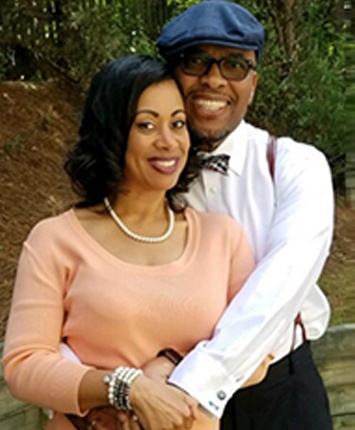 A conversation about writing isn't the only way to get Cherise to beam. To her, family means everything, and when her relatives are around, everyone within earshot delights in her cackles.
Cherise especially enjoys laughter with her husband and best friend, Thabo, who hails from South Africa. Through their union, she's learned how to maintain respect and harmony in intercultural relationships
—a
topic that is challenging America today.
While some citizens are figuring out how to deal with the ever-changing face of America, Cherise and Thabo are adapting to change on a much smaller scale
—
in their home as they embrace life as empty nesters.
Life is good!
Cherise enjoys having conversations with her small tribe, cooking soul food, and daring others to challenge her in a game of Scrabble.
It's no secret
—
she's an introvert. Her husband is an extrovert. Together, they make an awesome team.