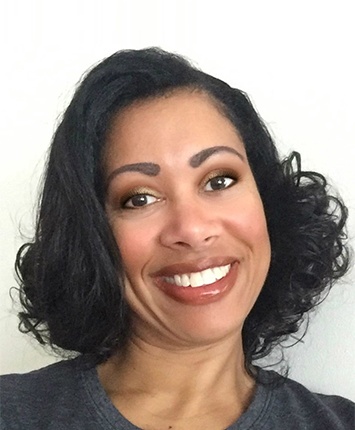 Cherise Bopape is president of and chief writer for Bopape Enterprises, Inc. In 2006, she left a financially lucrative (but taxing) IT career to pursue God's calling on her life to write. Over the years, she also dabbled in storytelling and public speaking, winning awards along the way. Somehow though, she was happiest when she sat down in a quiet room with a freshly lit scented candle, a bottle of Propel, and a bright laptop screen—her ready position for writing.
Today, her company's sole focus is to provide inspirational content for women—especially those who live in multicultural or urban environments. Besides, Cherise's husband, Thabo, hails from South Africa. So, she understands how to maintain respect and harmony in intercultural relationships.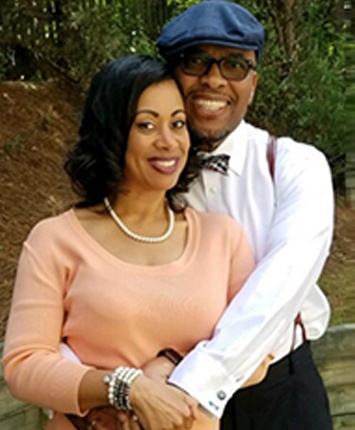 Also the mother of three young adults, Cherise enjoys having conversations with her small tribe, cooking soul food, and daring others to challenge her in a game of Scrabble. It's no secret; she's an introvert. Her husband is the extrovert. Together, they make an awesome team.